28th February 2022 - 20:06
Regatta Media
Samui Regatta Confirmed for July 2022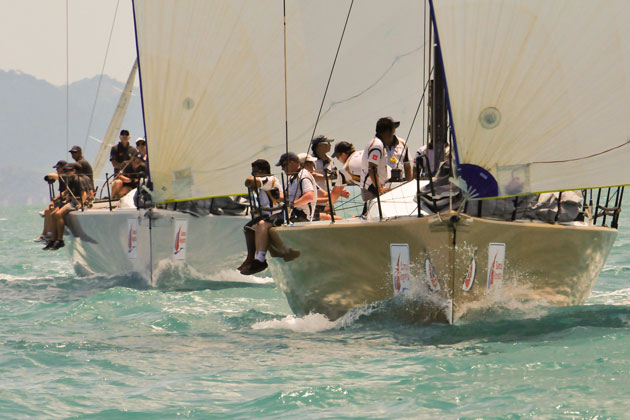 The 19th Koh Samui Regatta has been confirmed for 23rd - 30th July 2022.
In order to support the reopening for resorts and high season tourist facilities on the island of Koh Samui. The traditional Koh Samui Regatta is moving from its traditional dates at the end of May, to July for this years event.
The Koh Samui Regatta Organising Committee, in conjunction with the Tourism Authority of Thailand and the Koh Samui Tourisim Association, has announced that the 2022 event will be based at the Banana Fan Sea Resort on Chaweng Beach from 23rd - 30th July.
Full details for this years event. Including the Notice of Race will be published during the first week on March on samuiregatta.com.